"Welcome Aboard" the Flying Midwest Podcast! 
We are so happy to have you join us on this new and exciting venture. Our mission in this podcast is to connect aviators from across America's Heartland. 
The Podcast had been but a brainstorm for both creators Jim and Trevor. Separately we had a concept of wanting to provide an aviation podcast that was geared towards the Midwest. We both had listened to and enjoyed other aviation podcasts, but there seemed to be a lack of a hometown feel.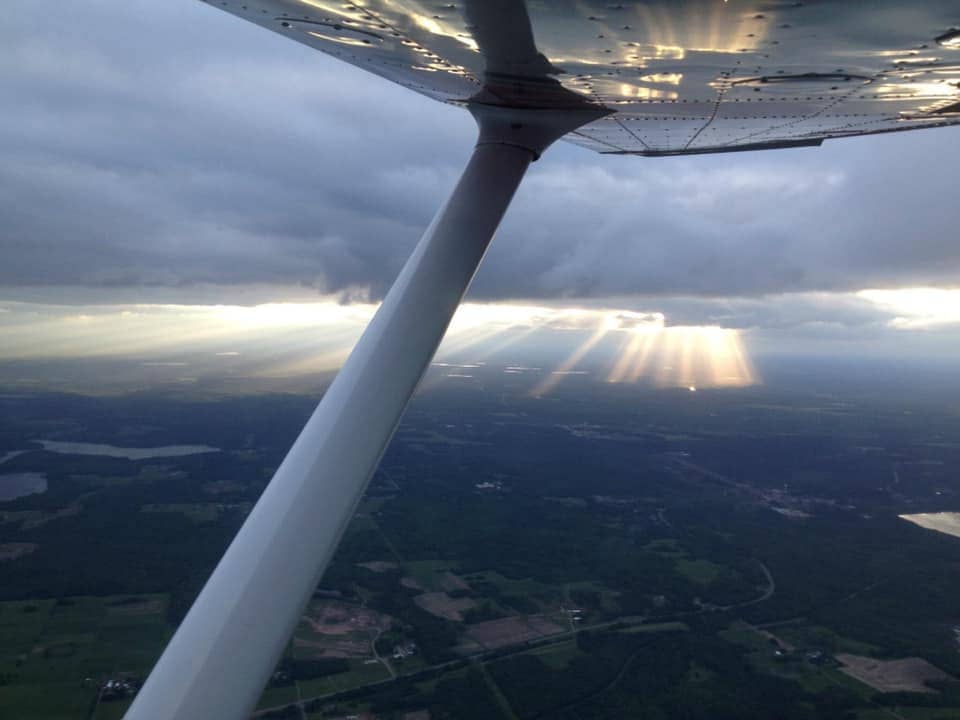 We had a mutual friend that connected them. We quickly learned that we had much in common beyond the desire to start a podcast. With that, the podcast was born!
Shortly after forming a  concept and basic structure, we worked to finalize the team. We needed a regular CFI presence on the team, and Trevor had the perfect match. His friend Madi agreed to sign on as our resident CFI. 
So with a team in place, we started recording. We all clicked right away and have had a great time bringing this podcast to you all. 
So what is next for the Flying Midwest Podcast? We hope to provide relevant news and event from around the Midwestern United States. We have also started to line up a number of guests from the region to come and tell their stories. We will also provide some education, entertainment, and our own brand of Hangar Talk along the way. 
Thank you all so much for checking out the podcast!