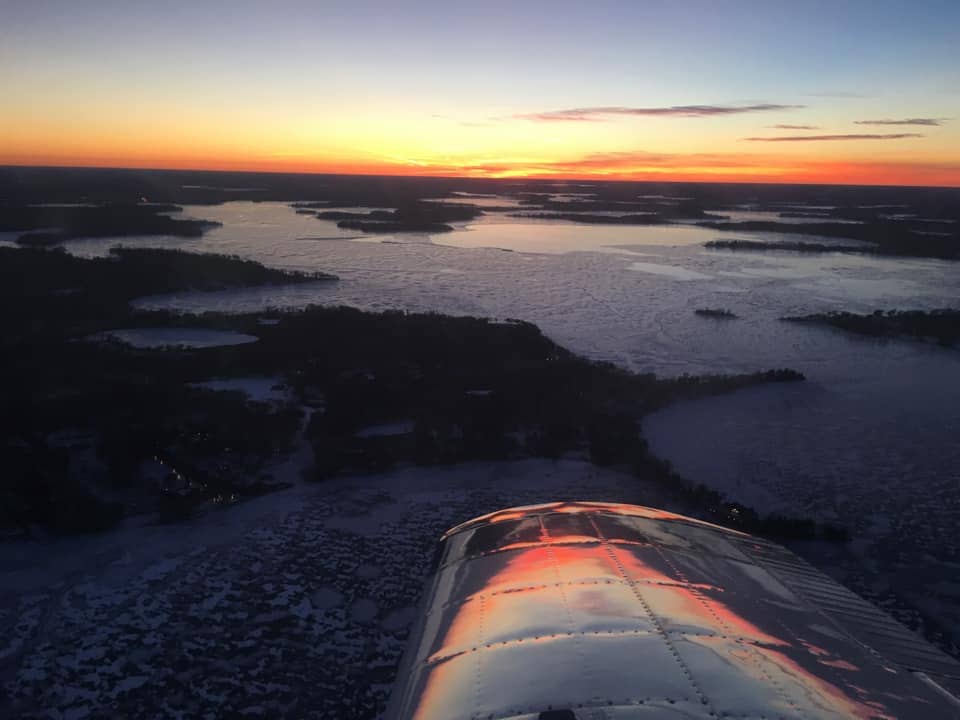 Season 1, Episode 1: Show notes. 
Welcome to the Flying Midwest Podcast! In this episode, we cover winter flight operations and how to navigate the chilly weather here in the Midwest. Also in this episode, we will discuss some Midwest aviation news and events, introduce our resident CFI, Madi, and introduce the CFI Minute segment. We will then dive deeper into winter flying and how we fly in the cold. We will have an aviation movie quote pop quiz for Madi and Jim will share one of his aviation unpopular opinions. 
If you have questions or comments, reach out to us at flyingmidwestpodcast@gmail.com or contact us on Facebook at facebook.com/flyingmidwestpodcast 
Don't forget to stick around for the outtakes at the end of the show!